Quarterly Referral Program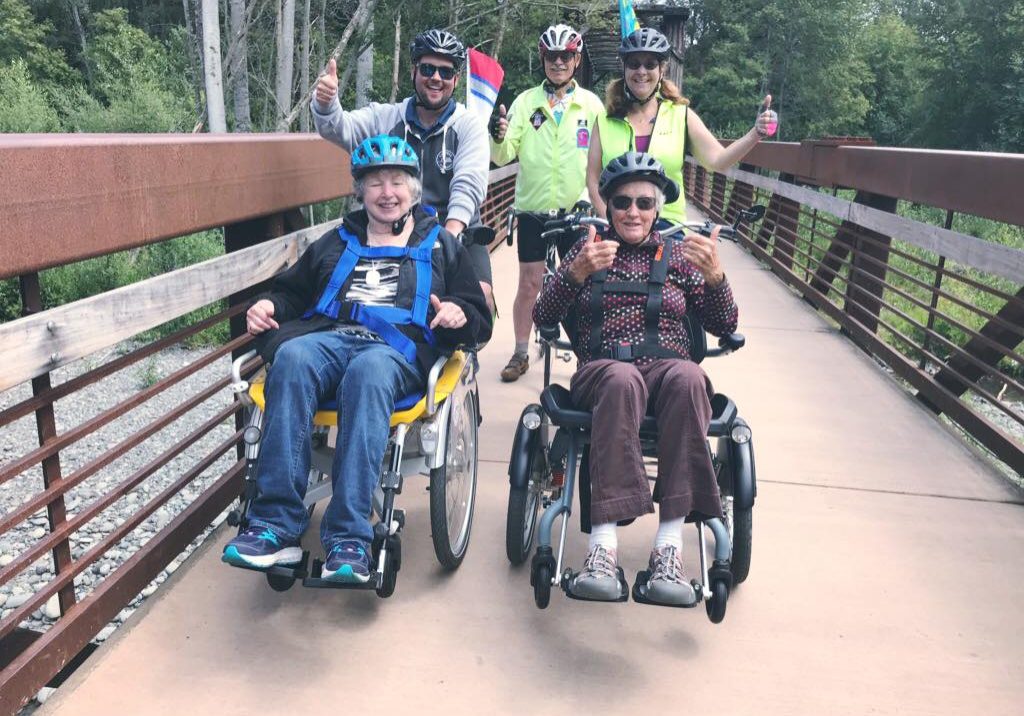 Our referral program aims to give back to the community that supports us.
Each year we select 4 local charity organizations to be our organization of the quarter.  For every referral we receive, we'll donate $10 to that organization.  We've averaged around 50 referrals each quarter totaling over $500 for each organization!
As an additional thanks, we also include the name of the person that sent us those referrals into a quarterly drawing as well.  Two winners will be chosen each quarter to receive a $50 gift card to a local business of their choice!
Our quarterly referral program allows us to continue thanking clients for trusting us with their friends and family while being a supporter of some great organizations in our community who are making a positive difference on the Olympic Peninsula
If you know of a group who might benefit from being a part of this please reach out to Stephany Shackelford stephany@castellinsurance.com
Learn About 2022 Charities!